Mark Rumble
CURRENT UFC 1 WORLD CHAMPION
After winning the first UFC in 2018 in Los Angeles, I felt that my gut was always right. This is my passion, my dream, and my life. I will teach you the best MMA techniques so you can upgrade your skills and become a professional fighter! I work with Middleweight ( 175 – 185 lbs. ) to Light Heavyweight ( 195 – 205 lbs.) categories.
Everything for the Mark Rumble Fan. Shop for
authentic Mark Rumble merchandise
With the help of these professional tips from fighters you can try to understand the basics of MMA. Learn from the best!
Have you ever wondered what is going on with MMA globally? We are going to explore the Asian part of the world in…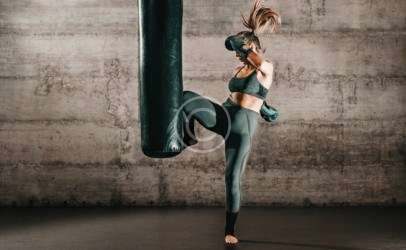 Some of the greates women in the MMA world share their success stories and tell us more about their sports & personal lives.